about me
raven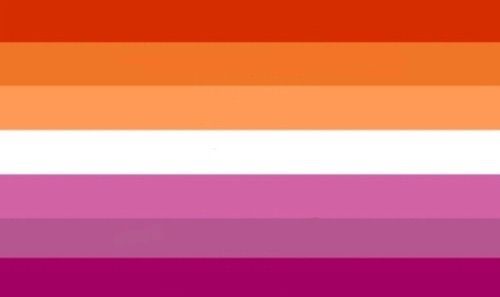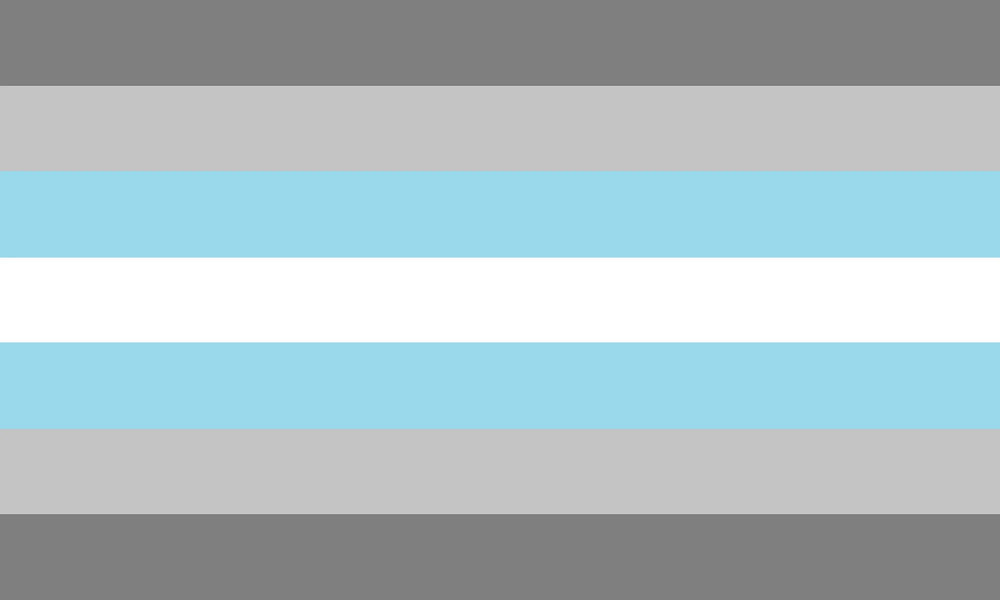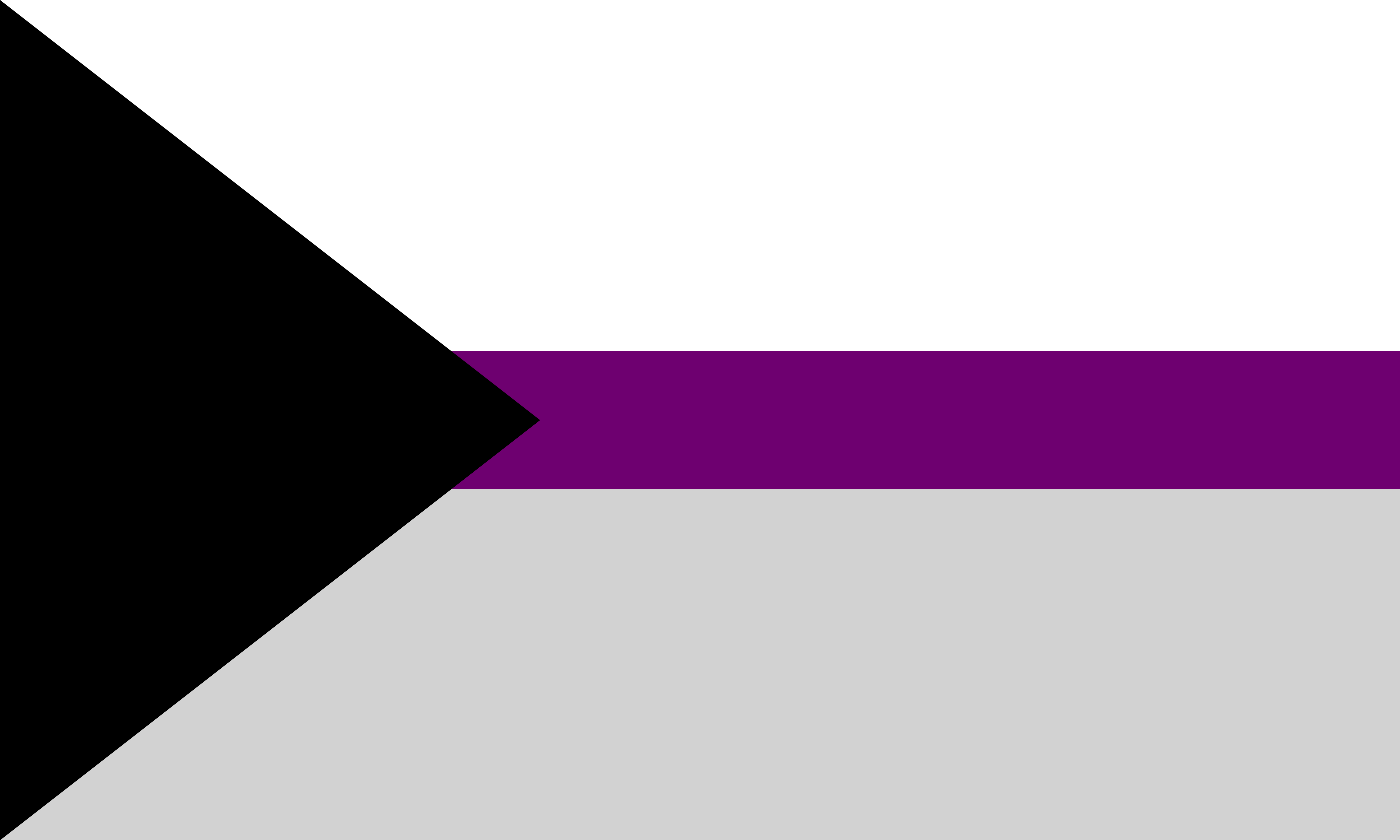 it/its or she/her
hi, im raven and i love naps, rainy days, and my friends and partners very much. im an aspiring comic artist / games artist / storyteller that loves video games, comics, vns, and animation.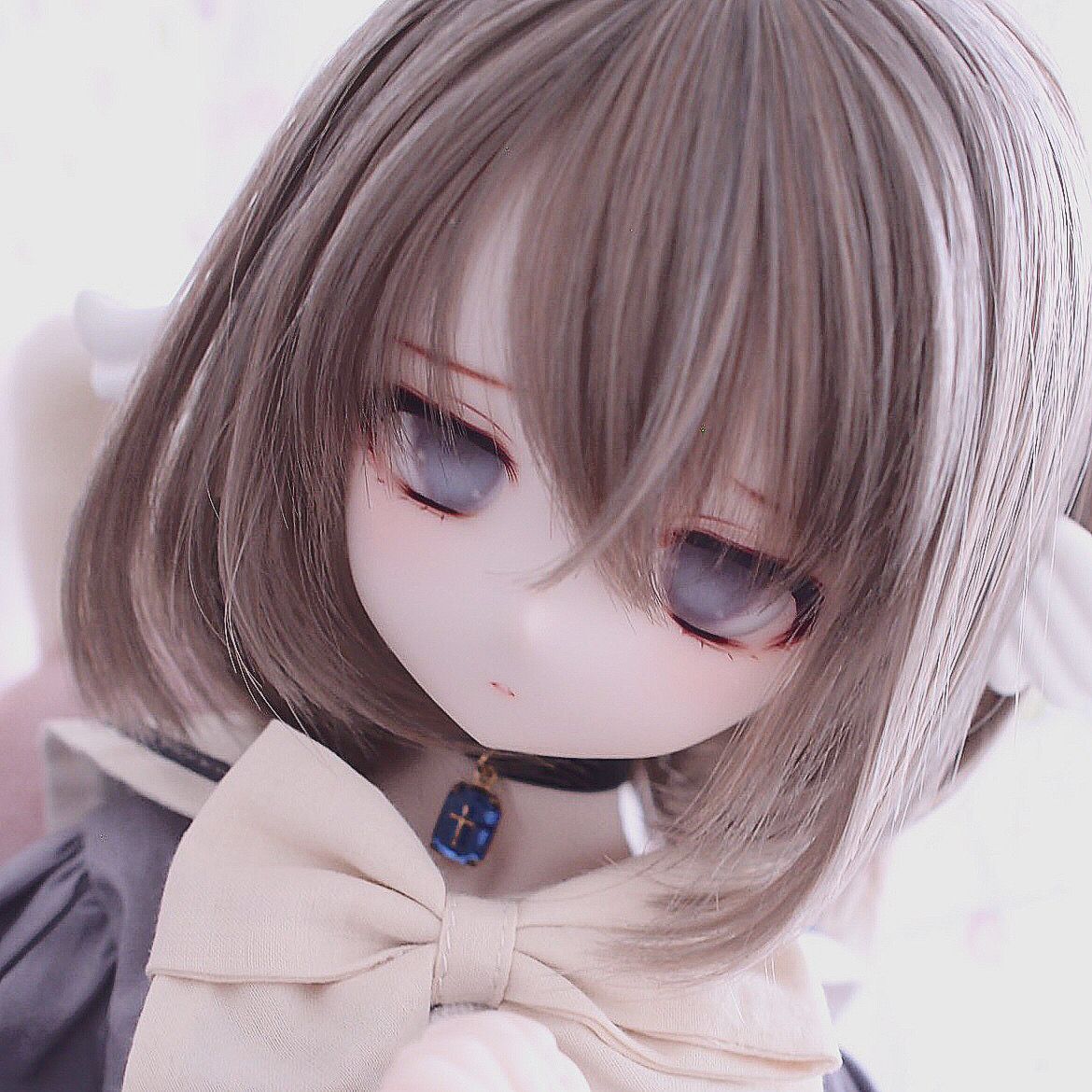 interests
my little pony
OMORI
little witch academia
nichijou
kobolds!!
higurashi
dolls
ddlc
crosscode
zelda
revue starlight
oneshot
vocaloid
kirby
jerma
(bolded items are hyperfixations/special interests)
stuff i do / hobbies
art ! ! !
chiptunes
music, music comp/prod
comics and animation
linguistics
game dev
video games
music
i like to make music sometimes; i've been making music as a hobby for 6 years now, and i've released two pay-what-you-want albums on my bandcamp. most of my music is on soundcloud or bandcamp, but i also post random chiptunes or music sketches onto my personal account, which you can find compiled here. i also listen to a ton of music. like a lot. if you wanna check out my playlists or stuff i like, you can check out my spotify or lastfm.